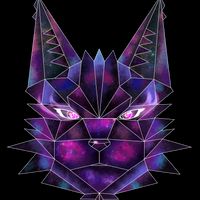 MizukiThia
MizukiThia can be found
A french artist running a great operation.
MizukiThia works with Cordite in reviewing new candy orca dragons. She has built up a template of sorts for ref sheets of this species.
If you want to commission her, you should contact her on Discord and also submit a form on her website.
Art works
So far, 12 of 'em