Trusted Artists
Want to commission your first Candy Orca Dragon?
These are some good choices.
Check out the Eager Artist! They will review with Cordite so you don't have to.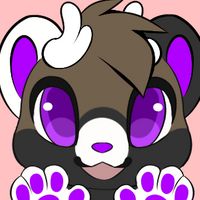 Berrywoof often draws vore content, she has her own candy orca dragon Kawaii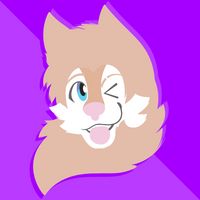 Xavier often draws comics for Cordite, he's familiar with candy orca dragons now.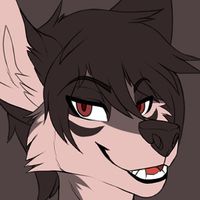 Kazu is about to enter the industry. As a furry artist Kazu has plenty of SFW history, though since joining candy orca dragons, has drawn more smut. Kazu's nsfw handle is Cherry.Paws.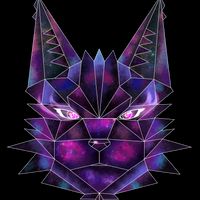 A french artist running a great operation.