Becky's Friend
Becky has a tendency of bringing her friends along.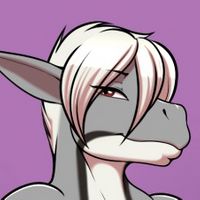 Amy snuck in to be with her friend Becky. They both have fun together as well rounded individuals.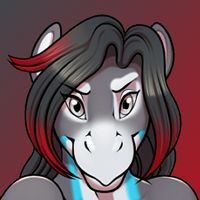 Angelina is good friends with Alice and Becky, they both like to have fun together.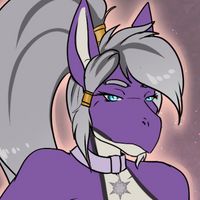 Ayre is a princess of an intergalactic collony system. She has always spoken out against the courtiers and never wanted them to take care of her, just a little wildfang. Now she travels to strange planets and searches for new collonies.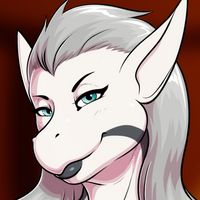 Coltron is buff, naturally intimidating, in charge, and with a goal. She's often with Thirash in various adventures.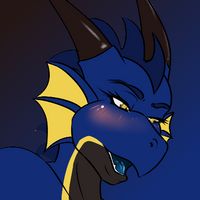 Selyroth is ready to comfort and warm anyone nearby. She's a loving dragon and is friends with Thirash.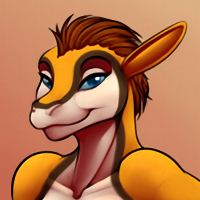 Prince Thirash, handsomest Fenras in the land, got corrupted by his friends Becky and Selyroth into a candy hermaphroditic form.