Family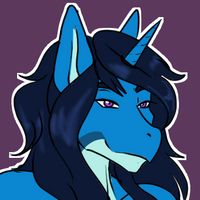 Aqua moon enjoys company and parties of any kind.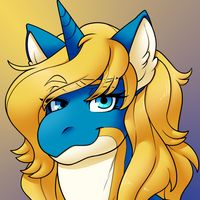 Cordite is the original species design, as a character she is a scientist, mistress, and cave explorer.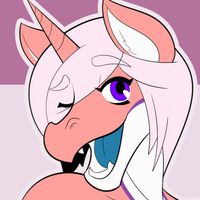 Emily is brave and very perverted in chat but in real life is very shy.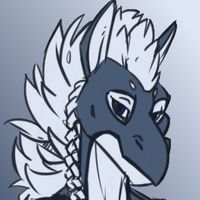 Keggina is a tribal chieftess, she's determined to provide stability as leader among her kind.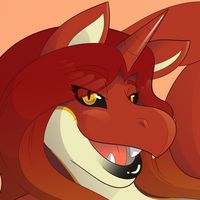 Sultry, spicy and horny this red-haired bombshell makes her mother proud. A lawyer by trade she's rather protective of those that she cares about and very honorable.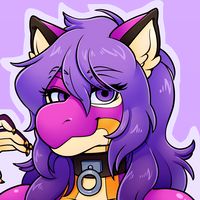 The second Candy Orca Dragon to exist, following Cordite in trying out the transformation. She's considered a sister to Cordite and is quite the sub.